Volunteer
At NCFOM there are always opportunities to volunteer. Please contact one of our teams below for more information on how you can further the mission of North Carolina Friends of Midwives.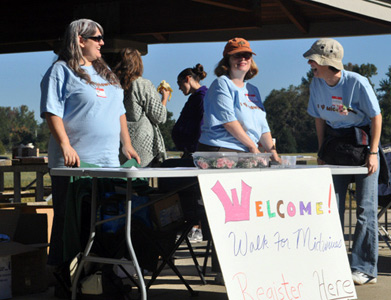 MEMBERSHIP COMMITTEE
Chair
Open
PUBLIC RELATIONS
Chair
Kirsti Kreutzer
LEGISLATIVE
Co-Chairs
Russ Fawcett
Amber Craig
Member
Jaci Schmid
COMMUNICATIONS
Information Technology
Rebecca Walton
Newsletter Co-Editor
Mandie Rose
Newsletter Co-Editor
Emily Ayala
NCFOM REGIONAL CHAPTERS
Mountain Chapter
Sonya Stone
Charlotte Chapter
Sarah Bemis
Piedmont Chapter
Anne Barron
Triangle Chapter
Erin Henry
Eastern Chapter
Victoria Brown
Coastal Chapter
Antoinette Palmer
NCFOM gets its funding solely on the generous donations of our Friends. Please consider a donation today.