rolex replica
Welcome!
North Carolina Friends of Midwives is a grassroots organization of midwifery advocates dedicated to promoting, supporting, and protecting midwifery in North Carolina. We advocate the preservation of midwife-attended births, in accordance with the Midwives Model of Care™ including those at home and in freestanding birth centers.
The North Carolina Friends of Midwives will seek the introduction and passage of legislation to license Certified Professional Midwives and to allow Certified Nurse Midwives autonomous practice.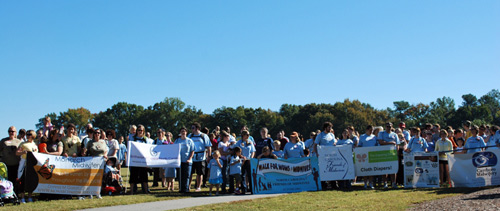 ©LaWanda Lilly
North Carolina Friends of Midwives in October 2010 in Garner, NC for "Walk for Mothers & Midwives" a fundraising event that raised several thousands dollars for our legislative effort.